Buyers We business with..
We are proud enough that we have got several friends who are renowned with their own identity around the world. We are consistently looking for new friends to extend our existences over the global market of knitwears .
We believe that who makes friendship once with us become partner forever.
Below are few of our renowned Buyer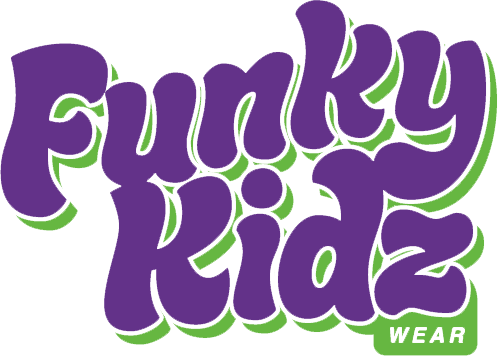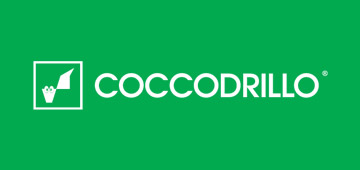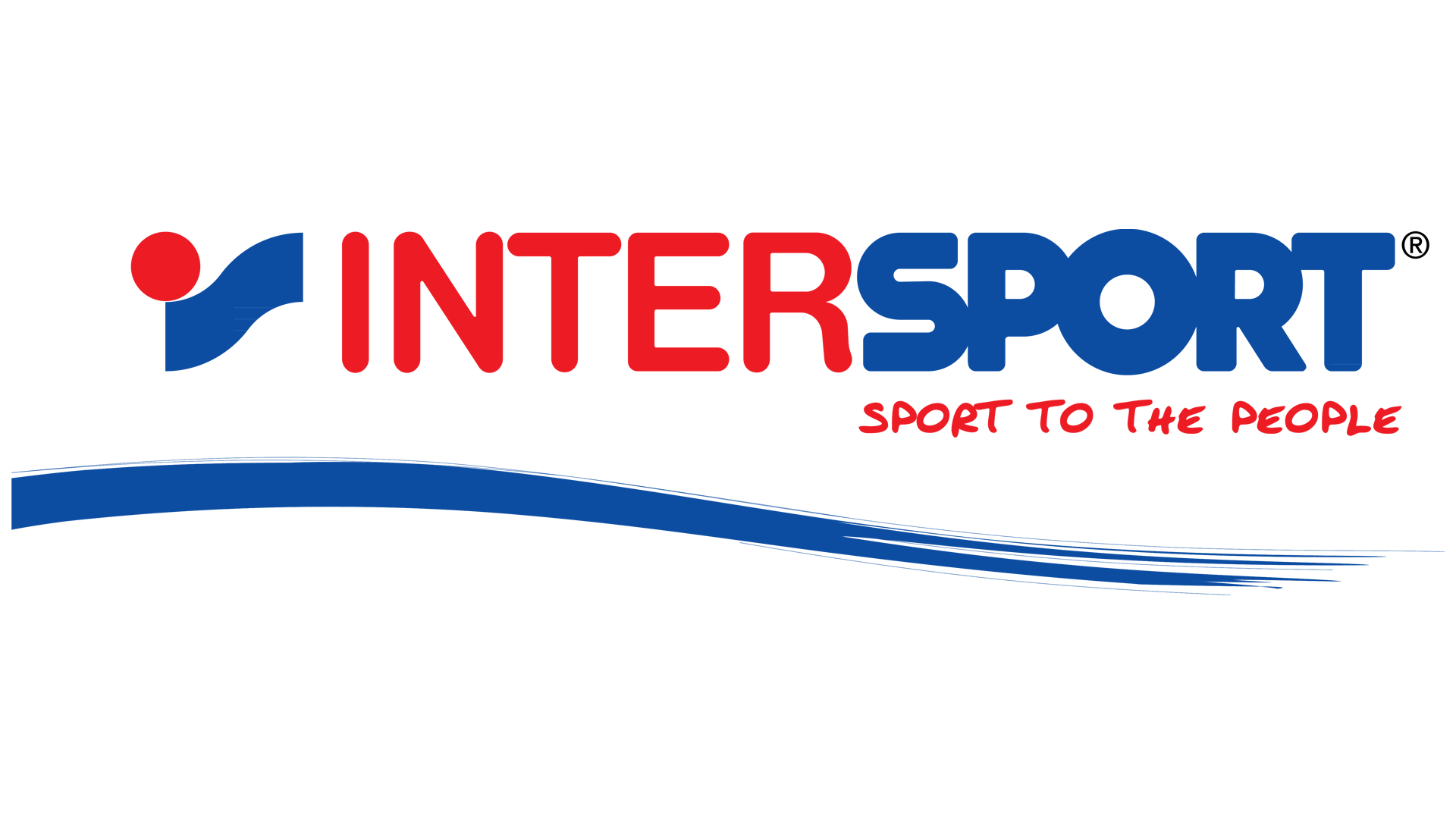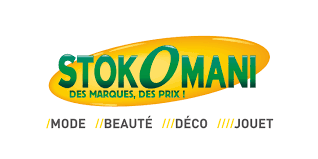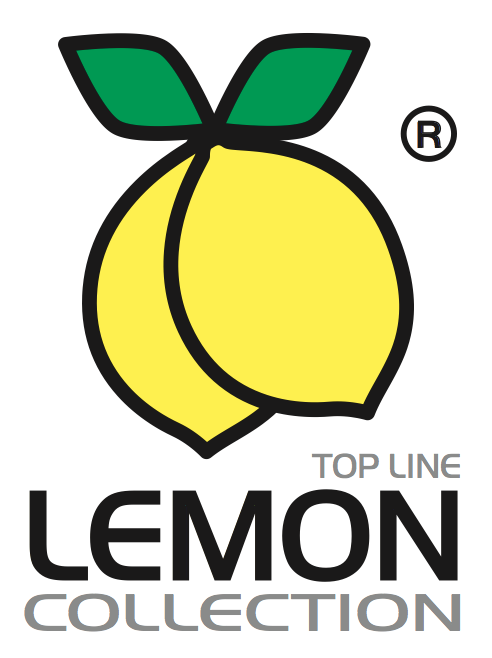 Screen-Shot-2015-11-20-at-11.37.41
2019-05-07-textiss-l-incontourn-1556786810