MDL Facilities
Maven Design Ltd.- facilities we provide to our members

MDL is very much keen about the workers related welfare issues. By keeping these issues strongly in mind MDL provided the following welfare facilities for its employees: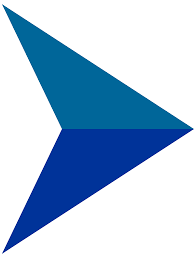 Health Care Center: To provide the health care facility and instant emergency service the company has established a health care center. An M.B.B.S doctor along with two assistants including a nurse is available there. Workers are given here free service treatment including medicine facility.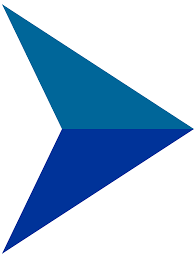 Day Care Center: The Company has provided a suitable room for the use of children under the age of six of working women. There are two trained Care Mothers is available there.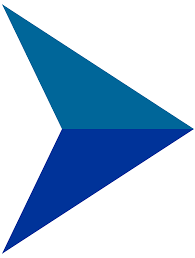 Festival Bonus: Two festival bonuses are given in two EID. The employee who is working at least six months is given to the bonus.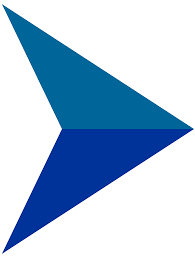 Annual Anondo Ayojon: An amusing program is held each year to give entertainment of the workers name " Maven Family Picnic" . Employers and workers enjoy the program together.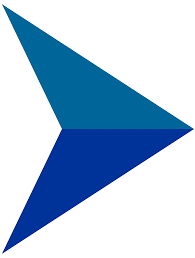 Lunch Room: Lunch room has been provided for workers. The room is for launch purposes only and the employees are requested to use the room accordingly and maintain the cleanliness of the room. Also rest room, drinking water and latrine facilities are available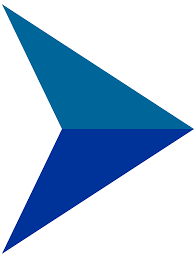 Compensation & benefits: As a company policy MDL is paying at least minimum compensation required by national law.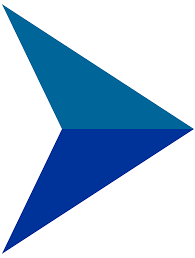 Transport Facility: Maven Design Ltd. Give the transport facility to it's executives and buyers.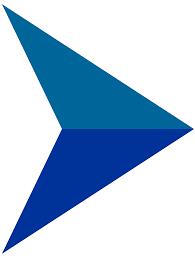 Working Hour:
                                    Regarding working hour, MDL strictly maintains the national law. 
                                    Production : 9 A.M To 6 P.M
                                    Office : 9 A.M to 6 P.M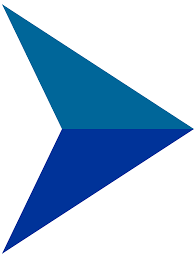 Grievance Procedure:
There are suggestion / complain box in each floor where workers may drop their vital suggestions or complaint which may enhance the company development. 
Other than the complain boxes the workers may also submit their written complaint directly to the HR department or may verbally inform. More over W.W.C members are actively involve regarding Complaint issues. All matters regarding complaint issues are handling with confidentially.