Welcome to Maven Design Limited
Maven Design Limited is a comprehensive manufacturing and exporting company of Bangladesh established in 2008. It comprises the ultra modern plants related to garment industry, such as independent knitting, sewing, finishing and packaging with sufficiently supportive backward linkage facilities.
Nowadays, our products sell well all over the world, such as America, Europe & East Asia. We have all types of latest fabric knitting, garment making & finishing machines to compete any market in the world. Our company sticks to the policy of high quality, developing by credit standing, and gaining the world through honesty. We strongly believe in Fair Trade liabilities and practice in business towards our esteemed clients.
Maven Design Limited is fully committed to provide fair wages and good employment opportunities to economically disadvantaged artisans and workers. Maven Design Limited not only believe in supporting living wages and safe & healthy conditions for workers but also adheres to social criteria and environmental principles adding equitable and sustainable system of production and trade that benefits people and their communities by strategic plans to utilize fair trade funds to achieve Empowering women, Education for Next Generation, Emergency Assistance etc. .
Our quality has remained the main feature for our success. Our top notch quality of products with competitive prices make our offerings irresistible.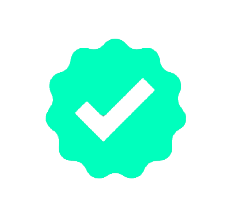 Manufacturing experience of 14 years and counting…
       
 Cost Advantage
We focus exceedingly on the the cost advantage of our production.

Technological Advantage
We put great effort to ensure the efficiency on the technological aspects.

  Quality Advantage 
The quality you seek is the quality we deliver.
International standards and compliances measures
New international standards and compliances measures set by International Agencies and the valued customers are something that Maven Design Ltd always looks forward to. We maintain a professional culture that abides by ethics, employee standards, industry standards, and legal compliances. Our business growth is directly transformed into reality within these compliances.
Certificates- we have achieved.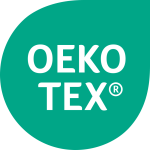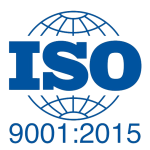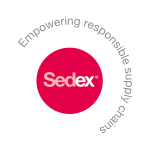 Certificate Number :                           2020OK1716
Certificate Number:                             220111018001
Sedex Company Ref: ZC:                    4923996